Welcome to Mrs. Barr's web site

Sixth

and
Seventh Grade Math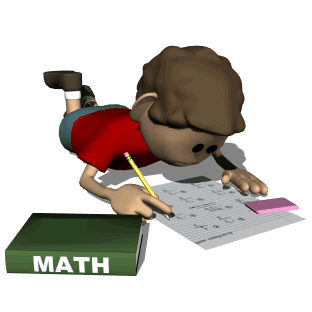 Please use the link
on the left for a list of homework assignments.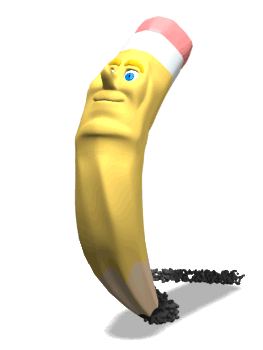 DAILY SUPPLIES TO BRING TO CLASS
pencils, pencils, and more pencils
You are encouraged to check your grade daily or at least weekly to make sure that it is accurate and
to monitor your progress. If you need a password please contact the guidance office.
Feel Free to contact me at any time with questions or concerns.
You can call the school 215 809 6220
math is fun math is fun math is fun math is fun math is fun math is fun math is fun math is fun math is fun