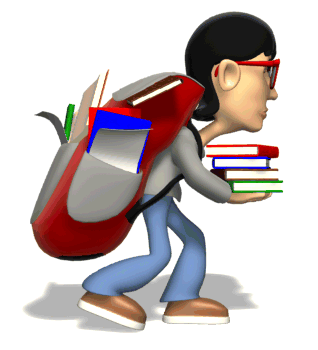 CIRCULATION OF LIBRARY MATERIALS
Students may sign out up to three books at a time.

All books are borrowed for a period of two weeks.

However, students are always welcome to return books early.

A book may be renewed one time only.

Exception:

Reading Olympics books may not be renewed.

Students who have overdue materials may not sign out new materials until all obligations have been met.

Students who have outstanding library obligations at the end of the marking period will not receive a report card.

(An obligation consists of overdue material).