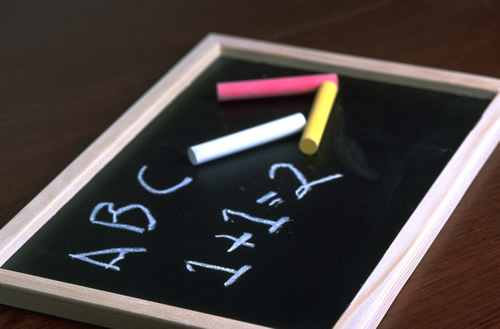 Welcome to Mrs. Deitrick's website...
Please make sure that you're practicing memory words and pattern words several times a week at home.
Don't forget to play Dreambox on your home computer. I've noticed that many of you haven't checked out the Superkids reading site. You can find spelling lists, SK readers and games on this site. If you need help with either site, just let me know.
Please ask your child if they need new crayons or glue sticks.